Bâtissez votre patrimoine.
Obtenez le meilleur prêt hypothécaire pour vous ici.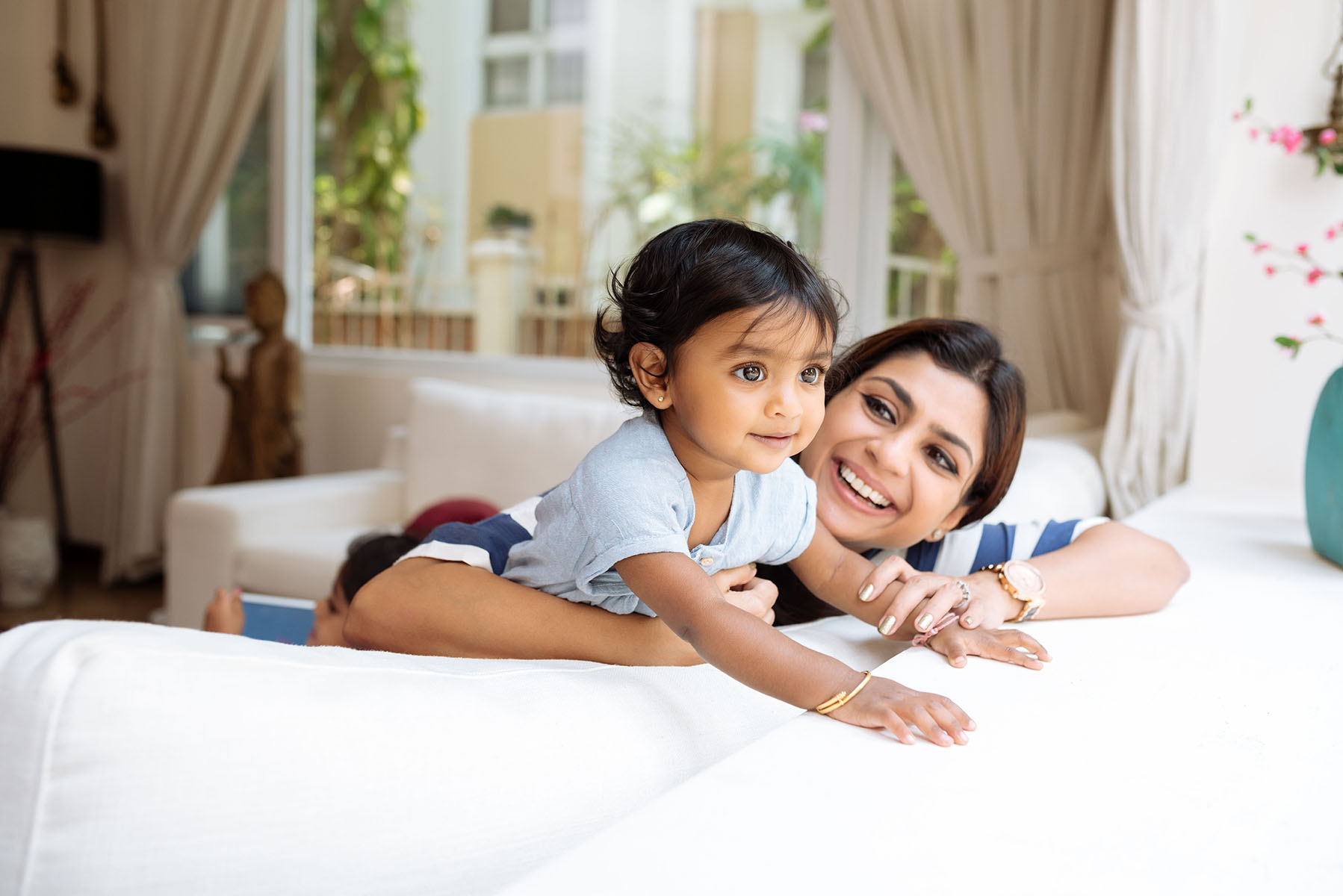 Evgeny Kamenskiy
Courtier hypothécaire agréé
# Lic 10428
Langue(s): Anglais, Russe
Spécialités: Hypothèque résidentielle
Demande
À propos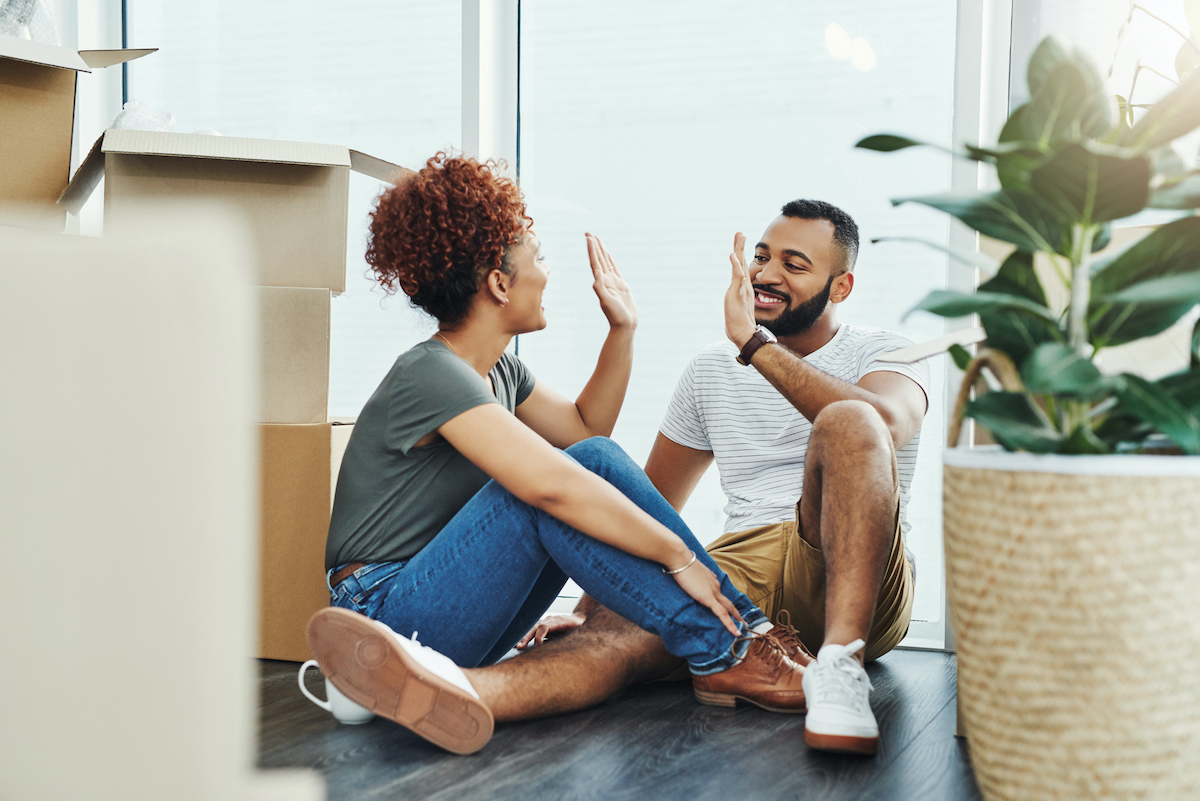 With over 20 years of business experience internationally, I have an extensive background in business development, management, finance, and marketing. I have successfully launched and overseen a number of businesses in Russia, the U.S., and Canada over the last two decades.
I firmly believe in a strong win-win philosophy when doing business. I believe that win-win is the most effective way to create the best results. Furthermore, it leads to much better long-term relationships, which will continue to develop greater value for everyone. As a mortgage adviser and a real estate investor, my focus is on helping others build long-term wealth through smart and safe real estate investing!
As a professional mortgage adviser, I can help you get the most from your mortgage - now and in the years to come. From competitive rates to flexible options, I'll work with you to find solutions that suit your needs. With access to over 50 competing lenders - including major banks, credit unions, life insurance companies, trusts, and other national and regional lenders, I have the tools to get you the best mortgage, with the features and rates that meet your needs, whether you are:
• purchasing your first or next home, or considering a vacation property;
• new to Canada; • investing in property;
• considering a large renovation project;
• refinancing to boost monthly cash flow and save on interest costs;
• looking at options for your mortgage renewal; or,
• interested in repairing your credit so you can qualify for mortgage financing.
As a seasoned real estate investor currently owning several properties in the United States and Canada I can help you create passive cash flow, thus securing your financial freedom! I will help put together a detailed plan to meet your cash-flow goals. Regardless of your current financial circumstances, your professional background, and your real estate investment experience, you can become really rich financially by owning real estate!
"Buying real estate is not only the best way, the quickest way, the safest way, but the only way to become wealthy." -Marshall Field
It's worth a call to schedule a free, no obligation review of your situation.Because the right mortgage can build your wealth and save you thousands of dollars! I look forward to helping you achieve your dreams for homeownership.
7 raisons d'utiliser un courtier en hypothèques sur votre banque
Découvrez-les!
Taux Intelligence Hypothécaire exclusifs d'aujourd'hui
En date du 25 septembre 2022
Cliquez pour obtenir ce taux
Affichage des meilleurs taux de la province:
* Taux applicables aux prêts hypothécaires assurés ; sous réserve de modification. Les taux applicables aux prêts hypothécaires ordinaires et aux refinancements peuvent être plus élevés. SAC. Sauf erreurs et omissions.
Inscrivez vous à mon infolettre